07/16 THE SILENT MAJORITY SPEAKS now available on DVD.
Information for ordering HERE.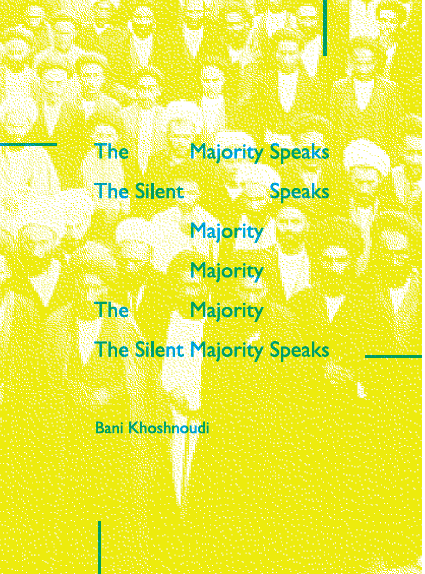 06/16 FIREFLIES selected for Hubert Bals Fund Europe Production Grant, as a co-production with HAOS Film,
Greek production company of Athina Rachel Tsangari.

05/16 Transit(s) : Our traces, our ruin, film and performance presented by Bani Khoshnoudi in collaboration with Valentina Campora, Italian dancer. Made for a commission by the Centre Pompidou, Paris - France
for HORS PISTES Program.

07/15 BENIZIT, new film by Bani Khoshnoudi, in post-production. Produced by CPH:DOX Festival and The Swedish Film Institute. Part of DOX:LAB.


06/15 FIREFLIES, feature film project by Bani Khoshnoudi, produced in co-production with Zensky Cine (Mexico), invited to PARIS COPRODUCTION VILLAGE. www.pariscopro.com


11/14 GUARD feature fiction by Bani Khoshnoudi, produced by KinoElektron (France) receives development fund from the CNC (Centre National de la Cinématographie).

11/14 FiIREFLIES co-produced with Zensky Cine (Mexico) receives development support from IBERMEDIA.



09/14 FIREFLIES selected for the BR Lab, part of the Sao Paulo Mostra de Cinema, Oct. 23-29, 2014.



08/14 The Silent Majority Speaks in Brazil at the FRONTEIRA International Documentary and Experimental Film Festival.


08/14 The Silent Majority Speaks - French premiere at the 26th Edition of Etats Généraux du film documentaire
in Lussas, France in the seminar program, "Uprisings, revolts, giving images a jolt"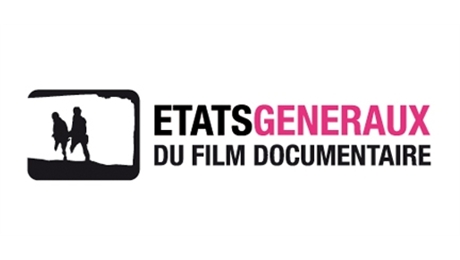 06/14 Luciérnagas (Fireflies), new fiction feature by Bani Khoshnoudi receives IMCINE Development Fund in Mexico.


04/14 The Silent Majority Speaks - U.S. premiere at "ART OF THE REAL", Lincoln Center, New York City.
April 17, 2014.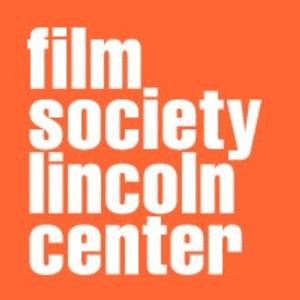 02/14 Bani Khoshnoudi participates in Harun Farocki and Antje Ehmann's workshop : LABOUR IN A SINGLE SHOT in Mexico City.



01/10/13 (DIS) Place, new feature documentary project, directed by Bani Khoshnoudi and produced
by Janja Kralj / KinoElektron, is selected for the FORUM 2013 at CPH:DOX Festival. Nov. 13-14, 2013.
More information on the project: KinoElektron Website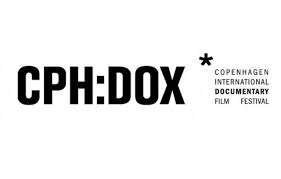 01/10/13 Bani Khoshnoudi selected for DOX:LAB 2013 at CPH:DOX Festival.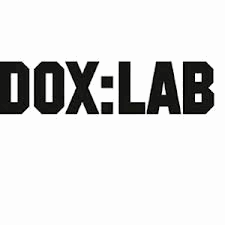 20/08/13 ZIBA at the 10th Beijing Independent Film Festival. August 23-31.
15/08/13 ZIBA at NOOR Film Festival, Los Angeles, in October.
23/03/13 ZIBA at the KOSMORAMA TRONDHEIM INTERNATIONAL FILM FESTIVAL, Norway in April


17/03/13 ZIBA at the 2013 CPH PIX FESTIVAL in Copenhagen, Denmark in April


18/02/13 LATIN AMERICAN PREMIERE OF ZIBA - OFFICIAL SELECTION / FOOTPATHS SECTION,
FESTIVAL INTERNACIONAL DE CINE UNAM (FICUNAM) in Mexico City, Mexico




01/07/13 SCAFFOLD, a video installation by Bani Khoshnoudi, will be showing at
the ROTTERDAM INTERNATIONAL FILM FESTIVAL in the Inside Iran Program.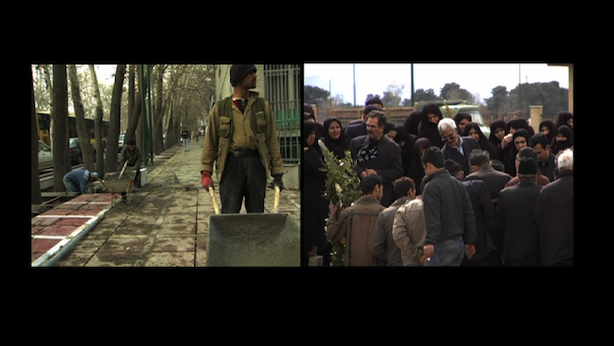 12/20/12 EUROPEAN PREMIER OF ZIBA - OFFICIAL SELECTION / BRIGHT FUTURE
ROTTERDAM INTERNATIONAL FILM FESTIVAL / Premier Screening January 27, 2013 at 18h15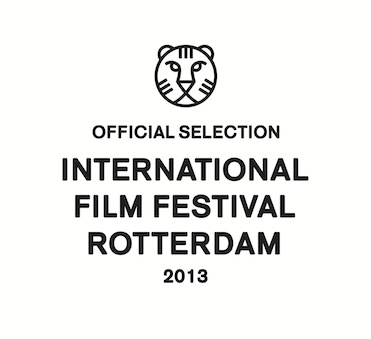 12/20/12 ZIBA to play at GOTHENBURG INTERNATIONAL FILM FESTIVAL - Inside Iran Program
February 2, 2013 - More details soon.



11/27/12 WORLD PREMIER OF ZIBA - OFFICIAL COMPETITION
  DUBAI INTERNATIONAL FILM FESTIVAL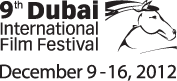 11/10/12 WEBSITE FOR OUR NEW FEATURE FILM : ZIBA